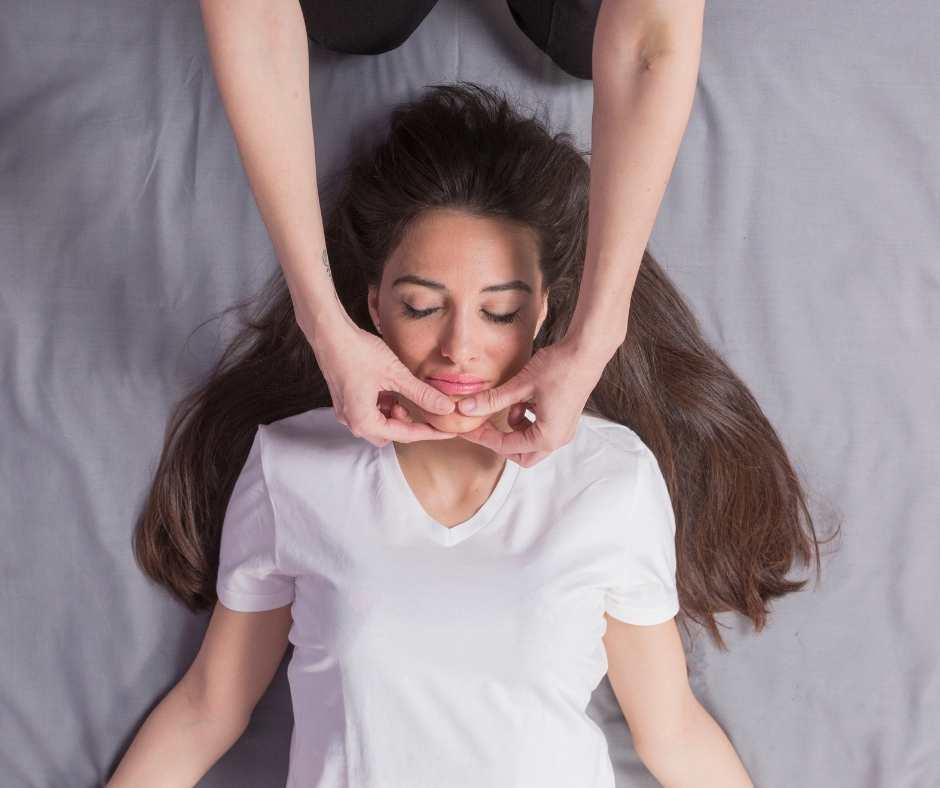 Acupressure is an ancient Chinese healing therapy that targets blockages in the flow of one's Chi, to eradicate illness or discomfort from the body. It is particularly effective in the relief of stress-related ailments and preventive health care for boosting the immune system. It releases tension, increases circulation and reduces pain.
Benefits of Acupressure Therapy
Acupressure is an effective technique to get rid of stress and relax to rejuvenate your body. It aids in proper flow of energy and escalated blood circulation rate helps in elevating your mood and makes you full of enthusiasm.
Managing pain becomes a lot
easier when you opt for Acupressure. The necessity of painkillers reduces to a huge extent. This technique is highly recommended for the older generation and athletes
Acupressure imparts immense relaxation and balances the body of a pregnant woman by maintaining emotional balance. The muscles of the body relax that aids the would-be mother to cope with the changing physiology of the body.