Emotional Freedom Technique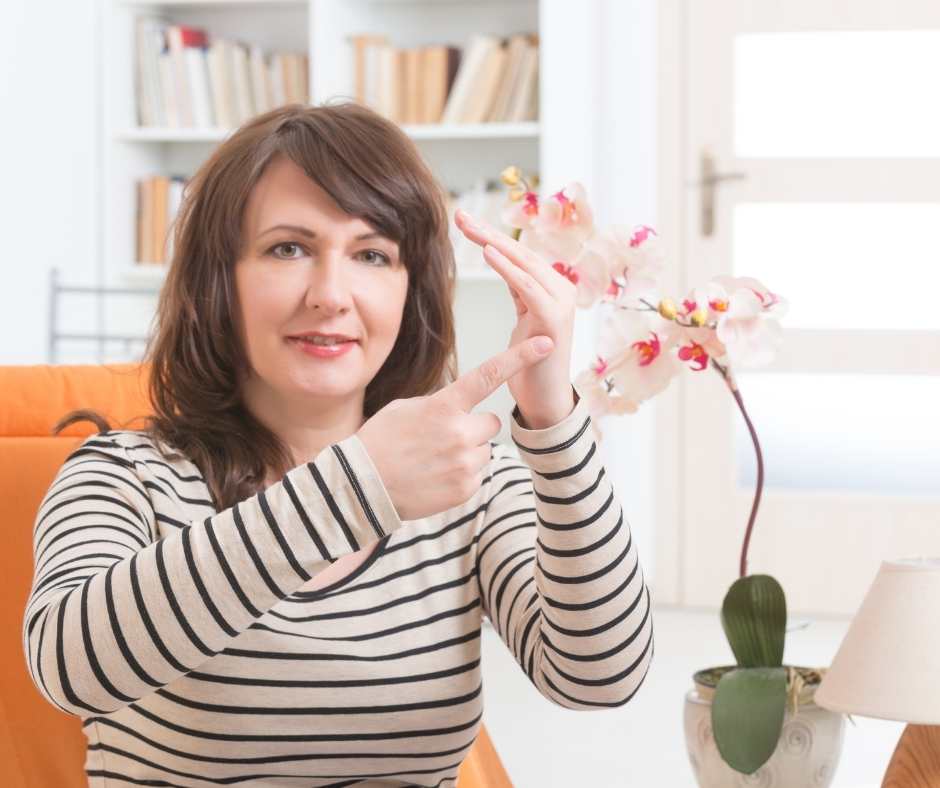 EFT or emotional freedom technique is a universal healing tool which provides highly impressive results for our physical, emotional & performance matters, it can be called "psychological acupressure" but uses finger tapping instead of needles.
EFT helps remove negative emotions, helps in reducing food cravings, eliminating pain, aids in implementing positive goals in life, removing stress and supports in targeting specific problems due to stress, trauma or pain.
How does Emotional Freedom Technique Work?
Our emotional, mental, physical, and auric (or spiritual bodies) are connected. So a block in one state disturbs the energy flow in all of them. Similarly, removing a block from one field will have a positive effect on all the others and bring relief.
EFT focuses on the meridian points — or energy hot spots — to restore balance to your body's energy. It's believed that restoring this energy balance can relieve symptoms, a negative experience or emotion may have caused. EFT operates on the fact that if any part of your life needs improvement, there are always unresolved emotional blocks or issues in the way,
and its common knowledge that emotional stress can stop or slow down the natural healing process and potential of our body.
People often ignore their emotional health in today's time but it's unquestionably essential for your physical wellbeing and for your body's self-healing system. With EFT, any beliefs that limit our potential can vanish, our personal performance will start going up, our various relationships can thrive, and our physical health can enhance too.
What are the benefits of EFT?
EFT helps in releasing negative emotions, reducing food cravings, eliminating pain, treating insomnia, reducing stress levels, reducing anxiety, increasing productivity and supports in targeting specific problems due to stress, trauma or pain.
EFT can be used on a daily basis to reduce the stress and anxiety that is interfering with your happiness and well-being. You can use Tapping to help you fall asleep at night, to help you overcome your paralyzing fear of driving, and everything in between.
When do you need to get EFT done?

When you're tired of feeling sad, depressed, anxious, discontent, and unwell.


When you feel stuck because of an emotional trauma or a chronic physical pain.


When you want to let go of the emptiness inside or want to get rid of compulsions or addictions.

When you'd like to grow, flourish, and thrive, putting the past in the past.


When you want to be your best, living a life that is filled with joy and fulfillment.