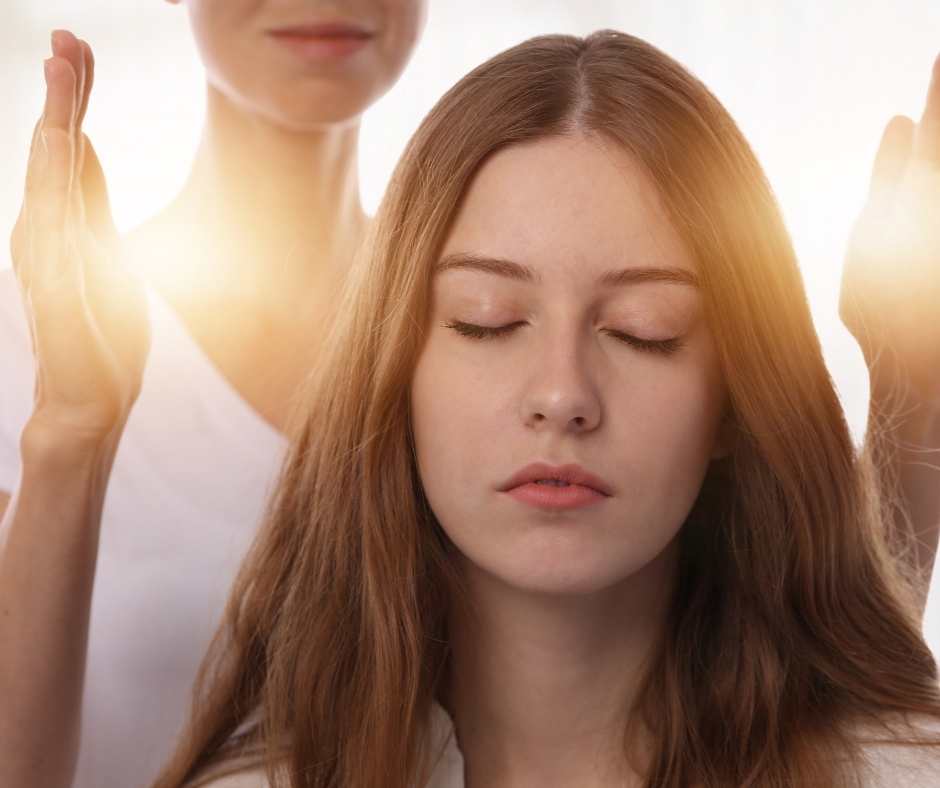 Reiki is the fundamental Life Force of the Universe. Reiki works in a deep gentle way for healing at all levels- body, mind and spirit. It is an intuitive method of healing, it works for the highest good for people.
Some of the benefits of Reiki include lowered blood pressure, easing of aches and pains, especially chronic pains, relieving stress and tension, boosting energy, increasing mental performance, self-esteem and overall confidence.
Reiki is also excellent in improving one's sleep, equipping you with emotional energy to deal with depression, divorce, separation or bereavement.
Reiki is a holistic practice, it is effective on its own yet it is also complementary with other holistic modalities. It is safe for Reiki to be paired with other forms of therapy, however, we use different types of Reiki techniques for healing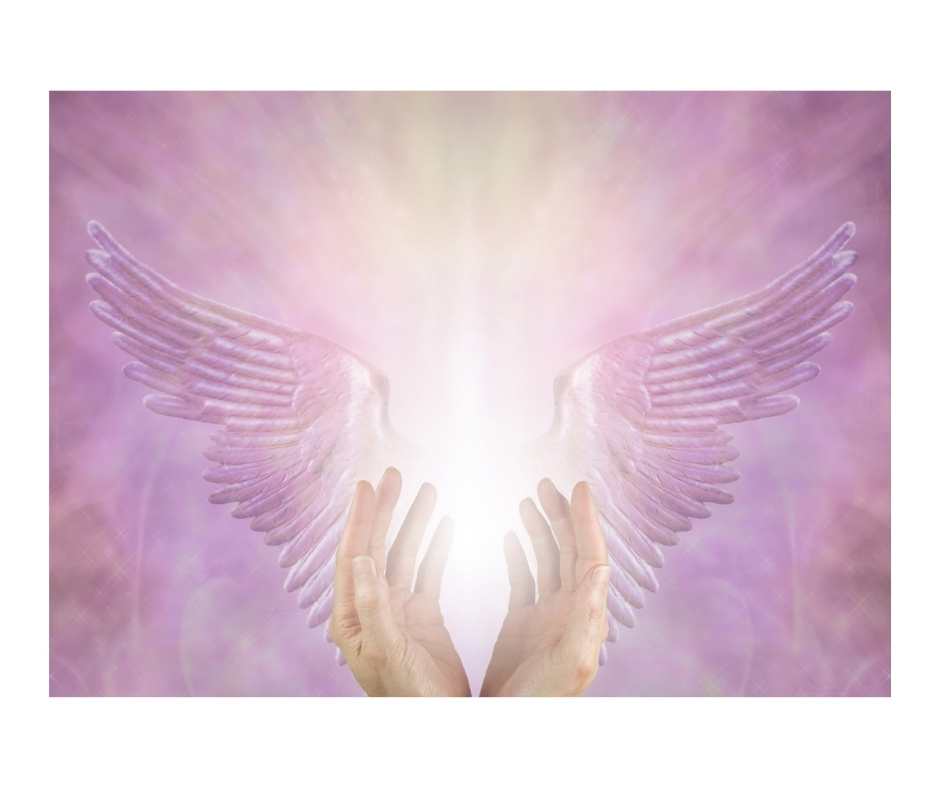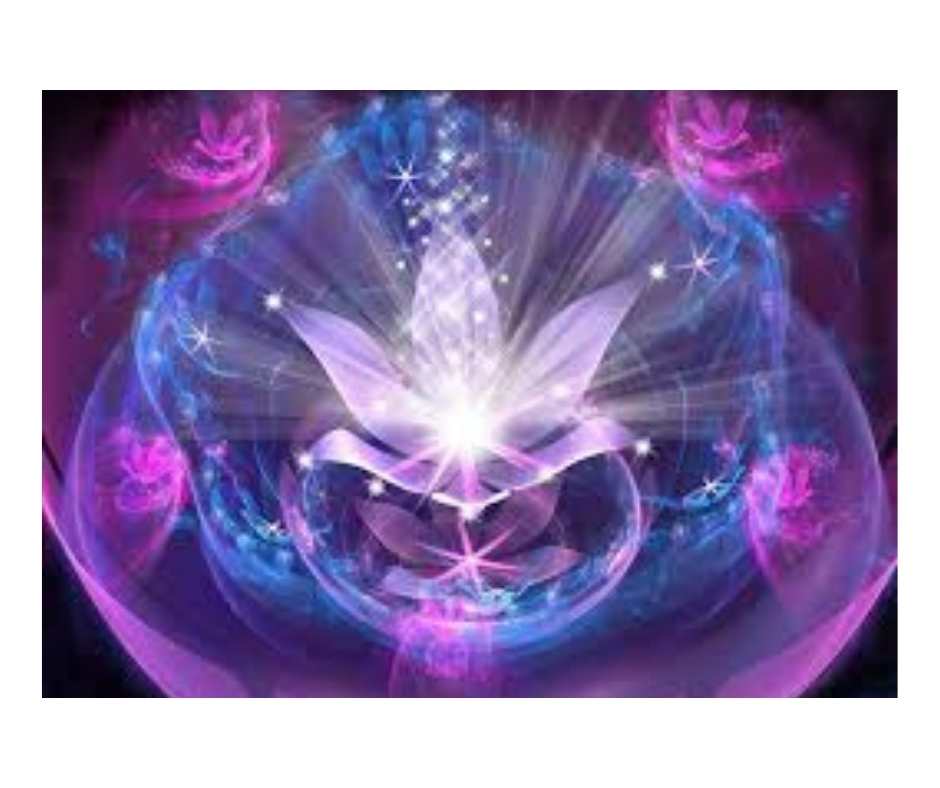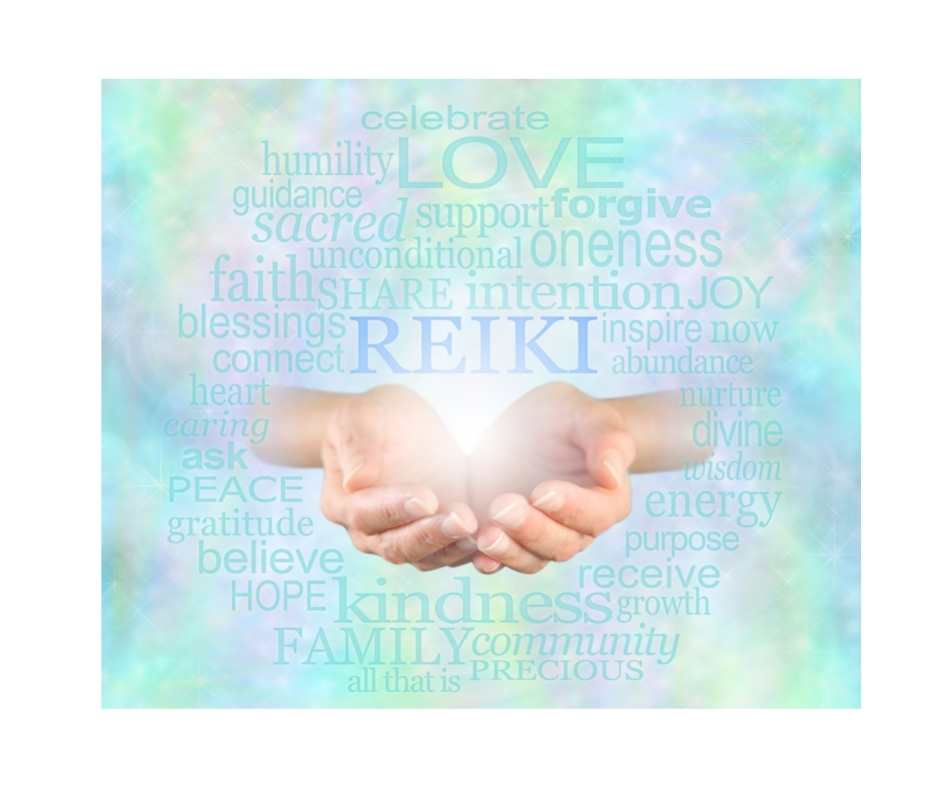 Reiki Energy Healing is used commonly to address
✅ Traumas
✅ Stress and Tension Relief
✅ Chronic pains (to reduce/relieve pain)
✅ Intuition (to increase/improve levels of)
✅ Speedy Recovery (anything from minor colds, wounds to post-surgery healing)
✅ Anxiety
✅ Grief/Loss
✅ Emotional blocks, to create more empathy and connection with others
✅ Our Well-Being (to restore our personal and professional well-being physically, mentally, emotionally and spiritually)
✅ Separation
✅ Depression
✅ Spiritual Connection (to develop or increase our relationship with consciousness)
✅ Mental blocks (to free the mind from being "stuck", to provide more focus and clarity, to unleash your creativity again, to accept the realities of life)